Cooking Class in Ollantaytambo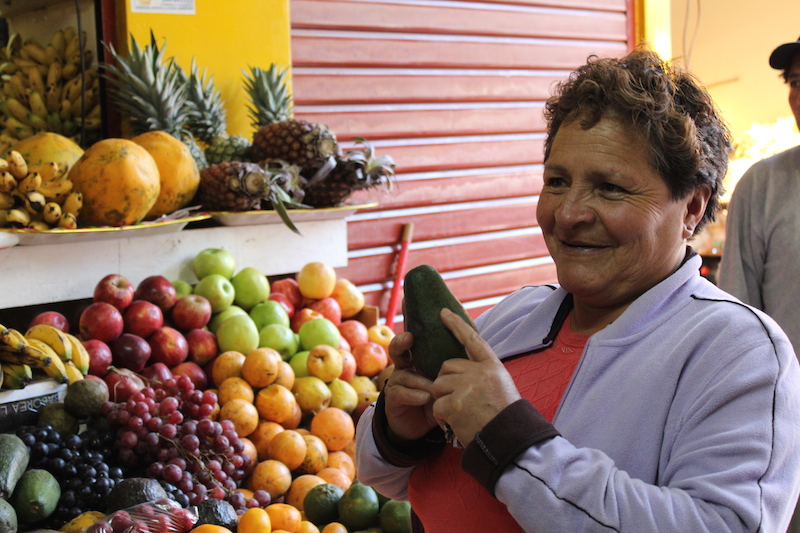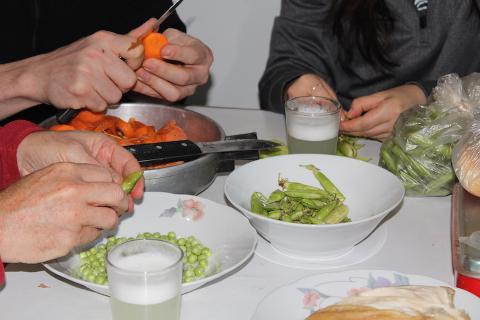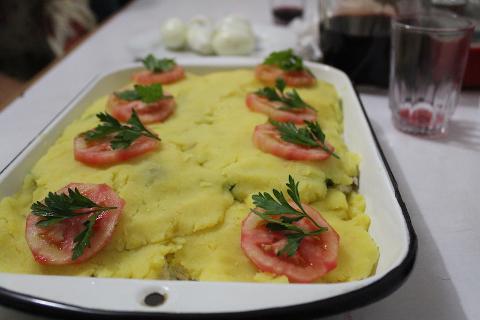 Duration: 3 Hours (approx.)
Product code: CDC
We will start out with a visit to the market with your cooking teacher. She will show you the market, point out the traditional foods there, and select the ingredients for the meal we will be making. Then, we will make our way to the Awamaki office, where the cooking class takes place.
With the guidance of your teacher, we will make our dinner menu. An example menu may be an appetizer of solterito, a traditional salad of Andean cheese, vegetables, aba beans and large-kernel corn, with a main dish of papa a la huancaina, which is potatoes served with an Andean pepper-cheese sauce. Alternatively, you may eat causa, a cold layered dish with lemony potatoes, chicken and avocado, with rocoto relleno, a Peruvian hot pepper stuffed with cheese and vegetables. You will also learn a traditional drink, like limonada or chicha morada, a lightly sweet purple corn drink.
Your teacher will show you how to prepare ingredients, assemble and cook the dishes. Your class will be accompanied by an Awamaki representative to assist and translate. After preparing the food, you will sit down to enjoy the meal with your teacher.
Menus are subject to change depending on the availability of ingredients and the specialties of your teachers. Please share any dietary restrictions with us during your booking, under Special Instructions.
ITINERARY
Meet in the plaza
Walk to the market for a tour and to buy ingredients
Walk to Awamaki's office
Prepare your refreshment, to drink while you prepare the ingredients under your
teacher's instruction
Cook your appetizer and main course
Sit down with your teacher to enjoy your food!
PICKUP
We will meet in the Plaza de Armas in front of La Esquina Café
Awamaki COVID Precautions
We are working to keep our community partners and our
visitors safe. We require the use of masks at all times during the
tours. For the cooking class, the kitchen may be indoors, masked,
with doors and windows open. The meal will be served outside or in distanced household groups if indoors. These precautions are
subject to change depending on COVID rates.