Rural Tourism Package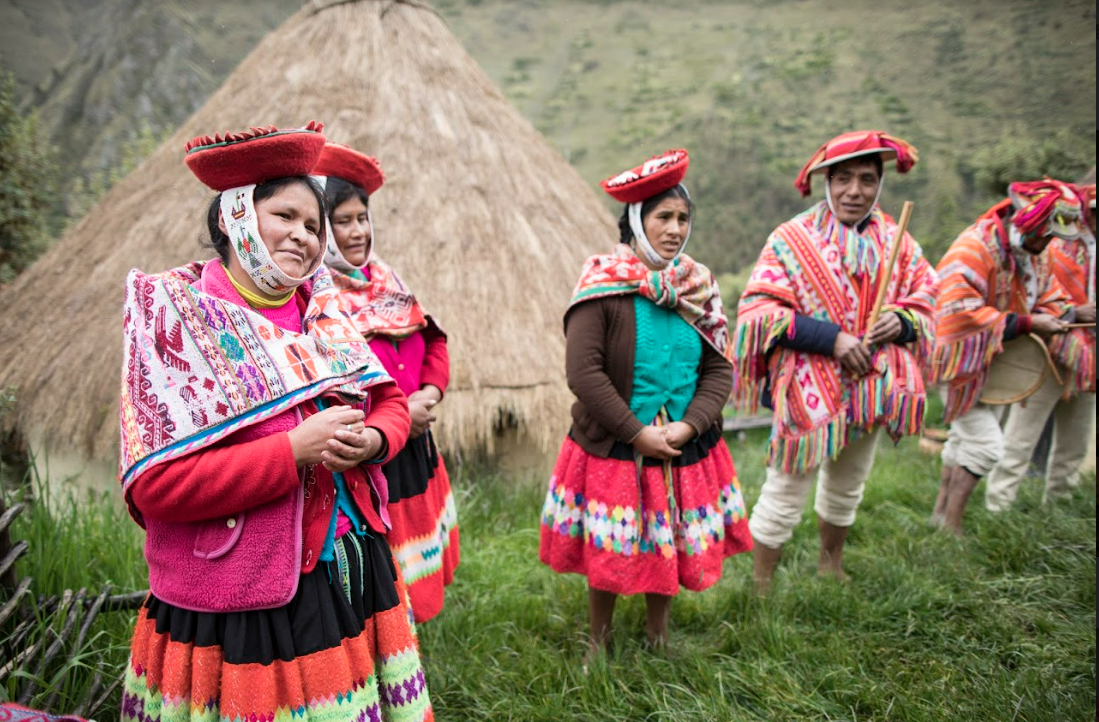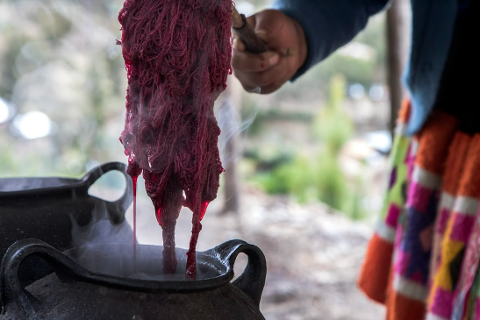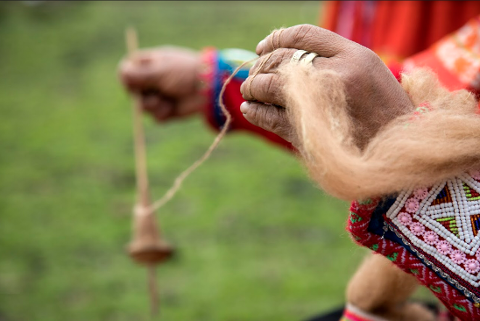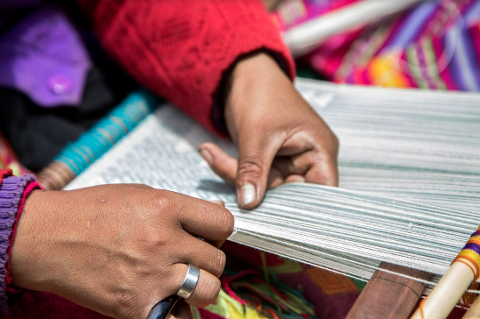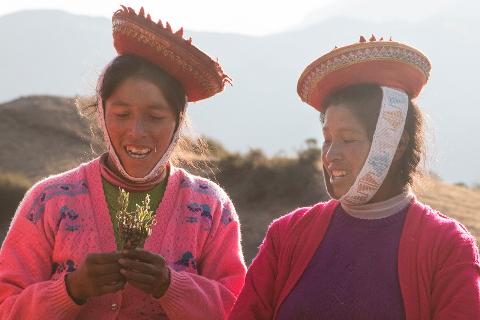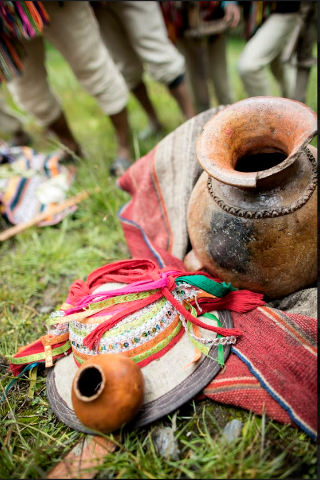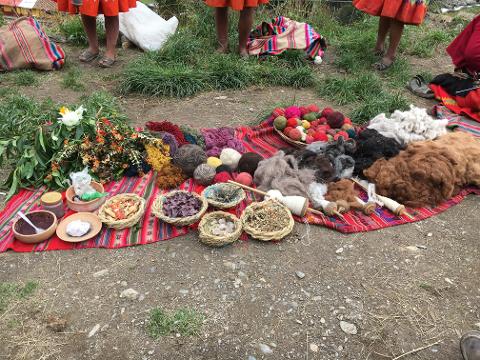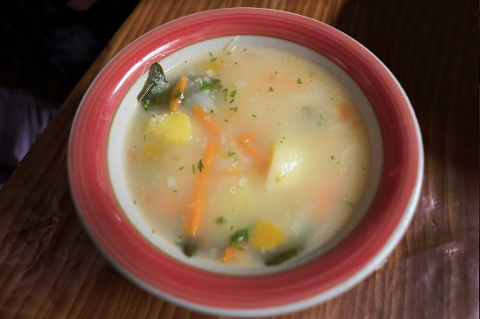 Duration: 6 Hours (approx.)
Location: Ollantaytambo, Peru
Product code: RTP
Your trip begins in Ollantaytambo. From there
you will enjoy a beautiful drive ascending nearly 1000 meters up the Patacancha
Valley. Following the Patacancha River, you will pass small farms, Incan
agricultural terraces, little-visited ruins, a colonial church, and stunning mountain
views. Upon arrival in one of the upper Andean villages of Patacancha or
Huilloc, Awamaki's partner artisans will meet you and welcome you to their
cooperative's weaving center.

The artisans
will lead you in a sharing of Quechua culture and traditions, and a demonstration
of the entire weaving process. They will show you how alpaca or sheep wool is
spun into yarn by hand on the pushka, the traditional Andean drop
spindle, and you can give it a try. They will explain how different local
plants and materials are used in the dyeing process, and show you how they dye
the yarn. They will demonstrate the warping of the traditional backstrap loom
and the weaving process, including a discussion of the traditional pallay designs
used in their villages. Finally, the artisans will teach you to weave a small
bracelet on the backstrap loom in a one-on-one lesson.
An Awamaki
representative will accompany you on the whole tour to support and facilitate
your visit, and translate any discussion or questions you may have for your
hosts.
After the
demonstration, you will visit a traditional home with the invitation and
guidance of one of the cooperative members, and enjoy a nourishing, traditional
home-cooked meal including soup and a main course. The village visit will end
with the opportunity to purchase textiles directly from the women who hosted
you for your tour.
After the
private market, we will head back down the mountain to Ollantaytambo and make
one final stop at the Awamaki store, where you can see the work of all
Awamaki's partner womens' cooperatives, including the artisan's textiles made
into contemporary accessories.
Sustainable and respectful tourism
We created our sustainable tourism program in partnership with
our partner Quechua women's cooperatives. We aim to allow women artisans to host
tourism on their own terms, in a way that is beneficial and sustainable for
their village. We will ask you to respect guidelines around photography that we
have created together with the artisans. Included in your tour price is fair
and generous compensation for your hosts, regardless of whether they sell a
weaving during your tour. Thank you for being part of this work!
Logistical Information
Because we are a small non-profit, we
are not able to guarantee a private tour. There may be other visitors in your
tour group. However, most of our tours are very small, between 2 and 6 people.
Itinerary
Picturesque drive
from Ollantaytambo to a rural Quechua community in the Patacancha Valley
(Patacancha or Huilloc)
A warm welcome from members
of our women's artisan cooperative upon arrival at their weaving center
Demonstration and discussion
of Andean backstrap weaving as it relates to Andean culture and history
Demonstration and
explanation of the traditional weaving process, led by the artisans
One-on-one weaving
lesson taught by the artisans
Typical local lunch
with traditional soup and entree
Visit a traditional
Quechua home with the invitation and guidance of one of the cooperative members
Opportunity to buy the
artisans' handmade textiles
Return to
Ollantaytambo
Things to Bring
Water and refillable water bottle
Sunscreen
Comfortable shoes
Warm layer
Rain jacket (just in
case!)
Small bills in soles
if you plan to purchase from the artisans
A small snack, optional
Awamaki COVID
Precautions
We are working to
keep our artisan partners and our visitors safe. Our tours are, and have
always been, held outdoors or in open-air shelters. Masks are required at
all times during the tours. Lunch will be served
outdoors. The earth oven lunch will be served buffet style in order to keep
social distance. We will keep windows
open during transportation to the tour site unless the weather makes it
impossible. For those staying
overnight in a homestay, a negative COVID test is required. We recommend
bringing a rapid test from your home country as these are not readily available
in the region. A PCR test within 72 hours also works and can be obtained
locally. These precautions are
subject to change depending on COVID rates.
Special requests:
We can accommodate most special
requests. We can accommodate nearly all dietary restrictions. Please note
special requests or dietary restrictions in the "special instructions" section
when you book. We will contact you if we are unable to accommodate your
request.
If you need
transportation from Cusco to Ollantaytambo, please book through this reservations system. We
can also bring your luggage on the tour if you are in transit, or store it
securely at our office.
Solo travellers:
If you are travelling alone and would like to book a tour, book for two people and then at check-out use discount code: SoloTravelerDT for 23% off.