Rural Tourism Package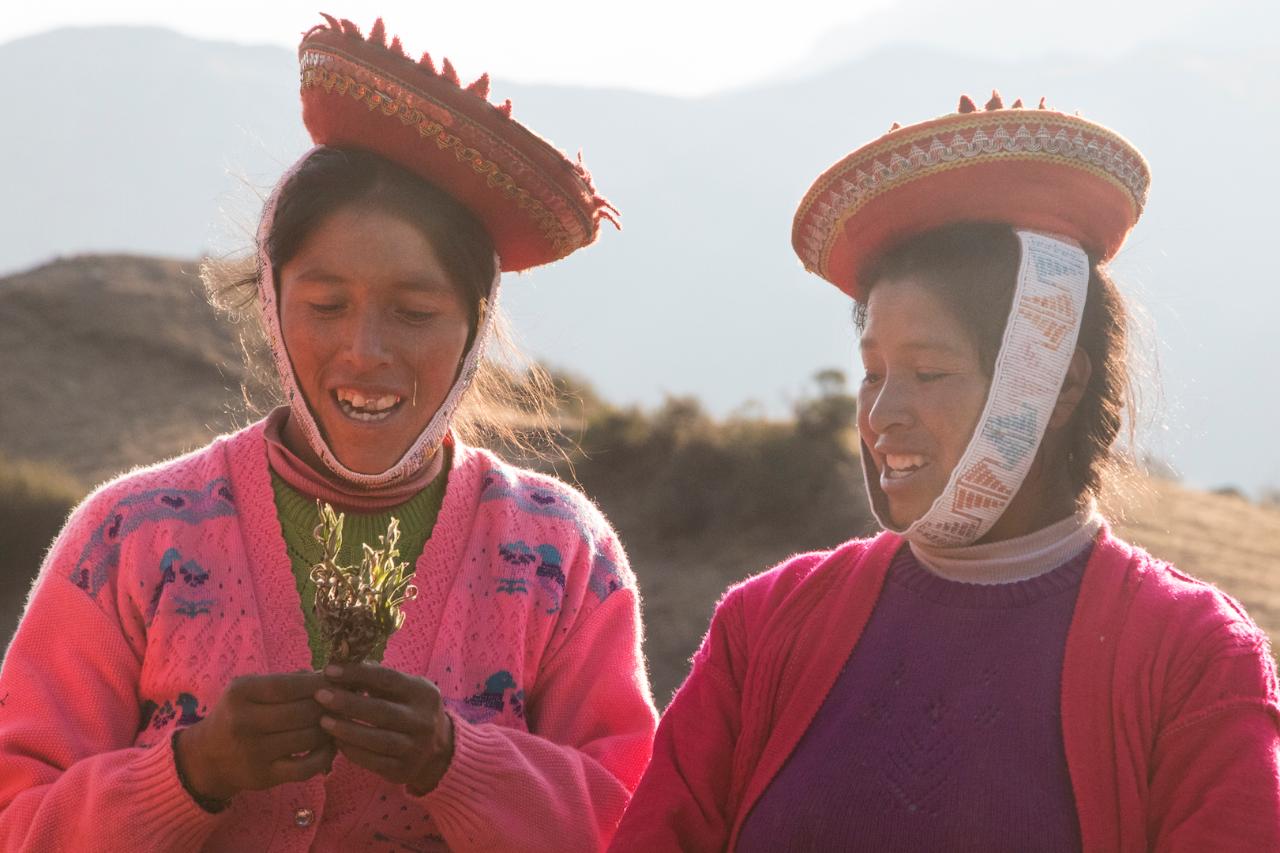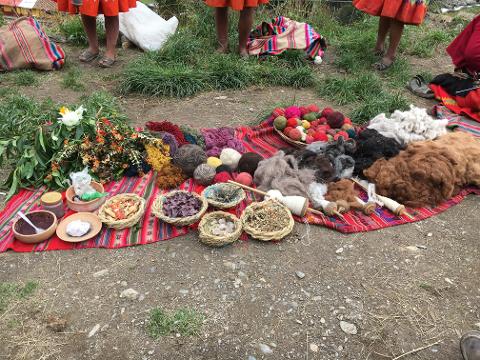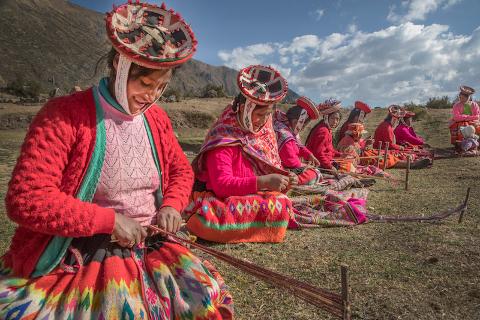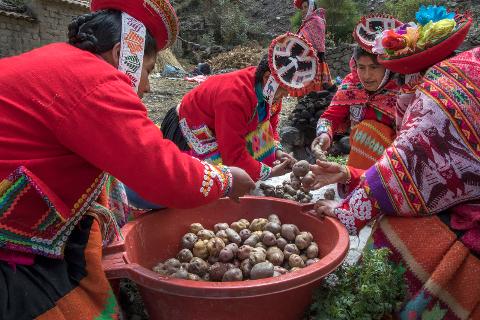 Duration: 6 Hours (approx.)
Location: Ollantaytambo, Peru
Product code: RTP
Trip Description:
Take a journey into the heart of a Quechua community through our impactful and intimate community visit to learn more about the Pre-Incan weaving tradition and Andean indigenous culture. The trip begins with a beautiful drive, ascending nearly 1,000m, to the upper Andean community of Patacancha or Huilloc. Upon arrival we will visit the cooperative's weaving center to learn about weaving and its significance in Andean culture. The trip includes a demonstration of the entire process, beginning with how alpaca or sheep wool is hand spun into yarn, how local plants are used as natural dyes, and finally how the yarn is woven into the final product. After the demonstration, you will have the chance to try weaving yourself! After your weaving lesson, enjoy a home-cooked meal in a weaver's home including soup and main course. The day will end with a chance to purchase items from the women you met during your tour, providing you a change to bring home a hand-woven memory from your trip.
Logistical Information:
Please Note: Because we are a small non-profit, we are not able to guarantee a private tour. There may be other visitors in your tour group. However, most of our tours are very small, between 2 and 6 people.
Itinerary
Picturesque drive from Ollantaytambo to a rural Quechua community (Patacancha or Huilloc)
A warm welcome from some representatives of our local cooperative upon arrival at their weaving center
Discussion of Andean backstrap weaving as it relates to Andean culture and history
Demonstration and explanation of the traditional weaving process by female weavers in the Awamaki Weaving Cooperative
One-on-one weaving lesson with women in our cooperative
Visit to a traditional Quechua home
Home-cooked local lunch
Opportunity to buy our weavers' hand-made textiles
Return to Ollantaytambo
Things to Bring

Water
Sunscreen
Warm clothing (layers)
Rain jacket (just in case!)
Comfortable shoes
Camera
Local currency (5 - 500 soles) in small bills in case you would like to buy textiles from the weavers. We recommend small bills because the women can't typically make change
Special requests:
We can accommodate most special requests. We can accommodate nearly all dietary restrictions. Please note special requests or dietary restrictions in the "special instructions" section when you book. We will contact you if we are unable to accommodate your request.
Other travel needs: If you need transportation from Cusco to Ollantatyambo, your hotel will be able to arrange this. You can also find instructions here for using a shared taxi or buses. We are unable to arrange transportation from Cusco to Ollantaytambo. However, we can help you arrange transportation from Ollantaytambo back to Cusco. Just ask your guide during your tour. We can also bring your luggage on the tour if you are in transit, or store them securely at our office.
Solo travelers:
If you are traveling alone and would like to book a tour, book for two people and then at check-out use discount code: SoloTravelerDT for 23% off.